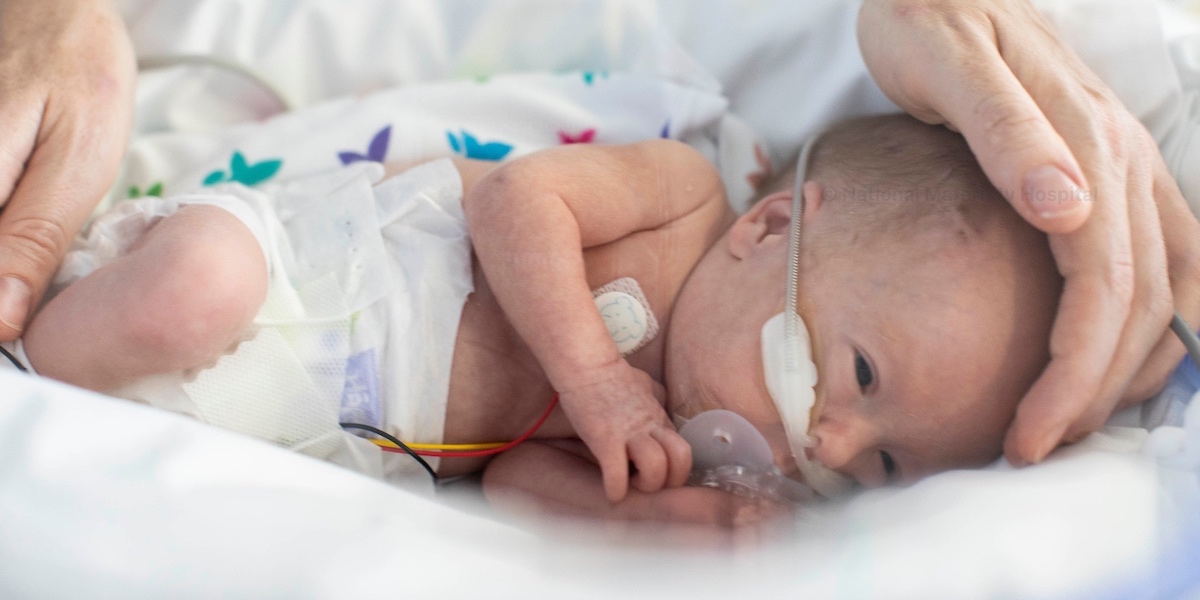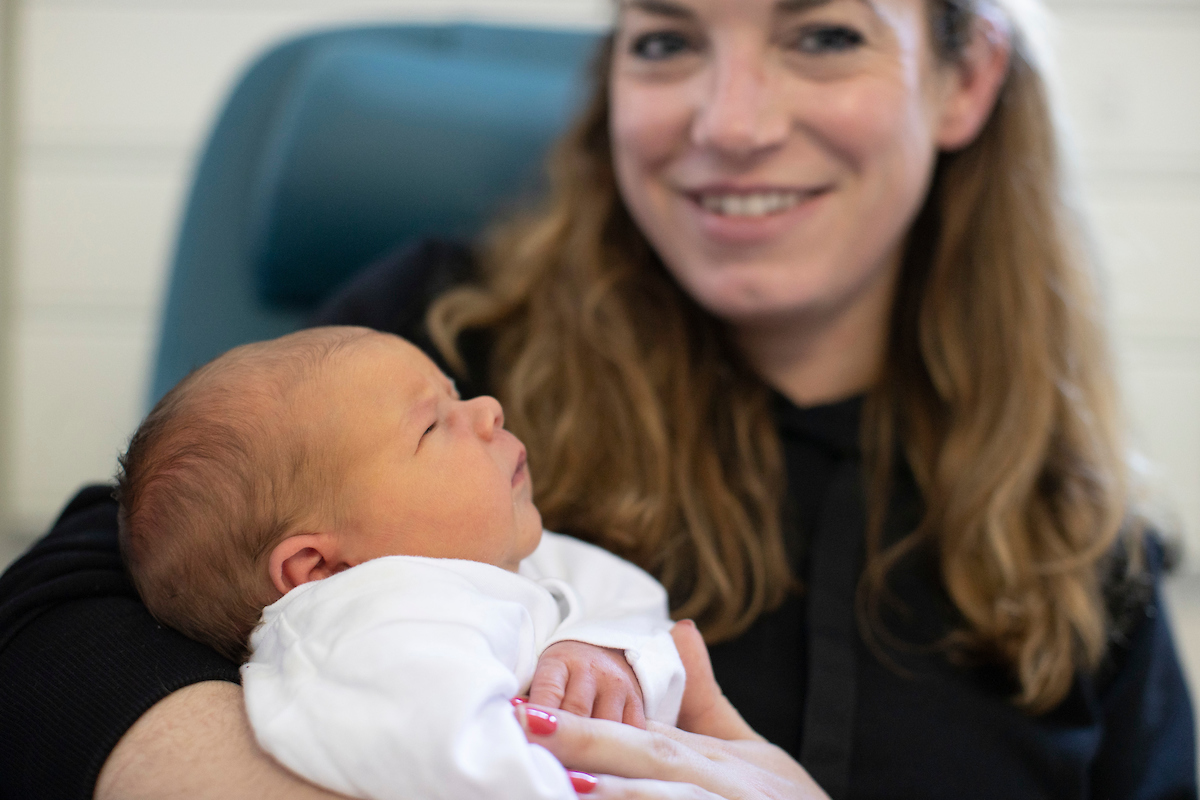 Welcome to our Neonatal Intensive Care Unit. We have made this online resource to help you understand some of the things that might happen, while your baby is in the neonatal unit and when your baby goes home. The site explains what we do in the neonatal unit to care for your baby and some of the treatments your baby might have. We hope that this guide will help you to get to know your baby and for your baby to get to know you.
Parents are such a vital part of our team and it is important that you are involved in your baby's care. We will take you through the many ways you can do this, helping you to be a part of your baby's growth and recovery.
You can take part in your baby's care:
– By comforting your baby and letting them know that you are there: through eye contact, gentle touch, comfort holding, kangaroo care, gently talking or reading and singing.
– By providing breast milk.
– By taking care of some of your baby's needs like cleaning your baby's mouth, nappy changing, bathing and feeding, with help from your baby's neonatal team.
The neonatal teams will support you and your baby through their whole neonatal unit stay. Never hesitate to ask questions or say when things are just not right for you. Please talk to us if you have any concerns.