At 2.30am on the 15th of March 2017, my waters broke, but how could they? We were only 30 weeks pregnant! The next hours went like a blur and at 9.04am Julen was born, followed by Carla at 9.06am (who was born crying and screaming). The Dr said, "Oh she is feisty!" I liked that as I felt it was a sign of strength.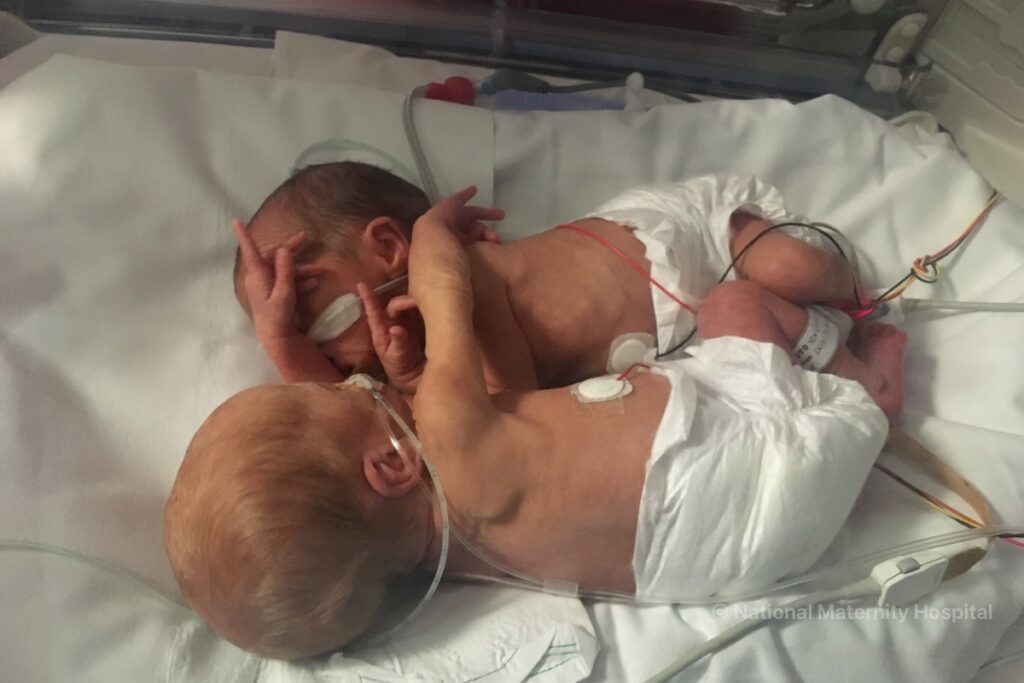 Both of our little twins weighed less than 1.5 kilo each. We saw them for a second and then they were taken to the NICU.  Maik could see them 4 hours later, but for me it would be only later that evening. Kim, one of the midwives, brought me a tablet so that I could see one of the twins in the incubator; it was Julen – man he looked big on that screen! But very fragile.
At 9pm, I made the first visit to what would be our "home" for the next 6 weeks. Washing your hands has never been so important! Our whole world fell apart when we saw them: tubes, masks, cables…we could not see their faces, neither could we hug them…they were too fragile. 
Carla was sicker than Julen and she was intubated. I could only cry and say sorry! The next 4 days for Carla were touch and go. We were so scared as you don't understand anything….so it was about learning sounds, numbers on the machines, feeding them through tubes and asking a million questions to all the nurses, oh yes nurses, they are good! We knew they were surrounded by the best care they could have possibly have.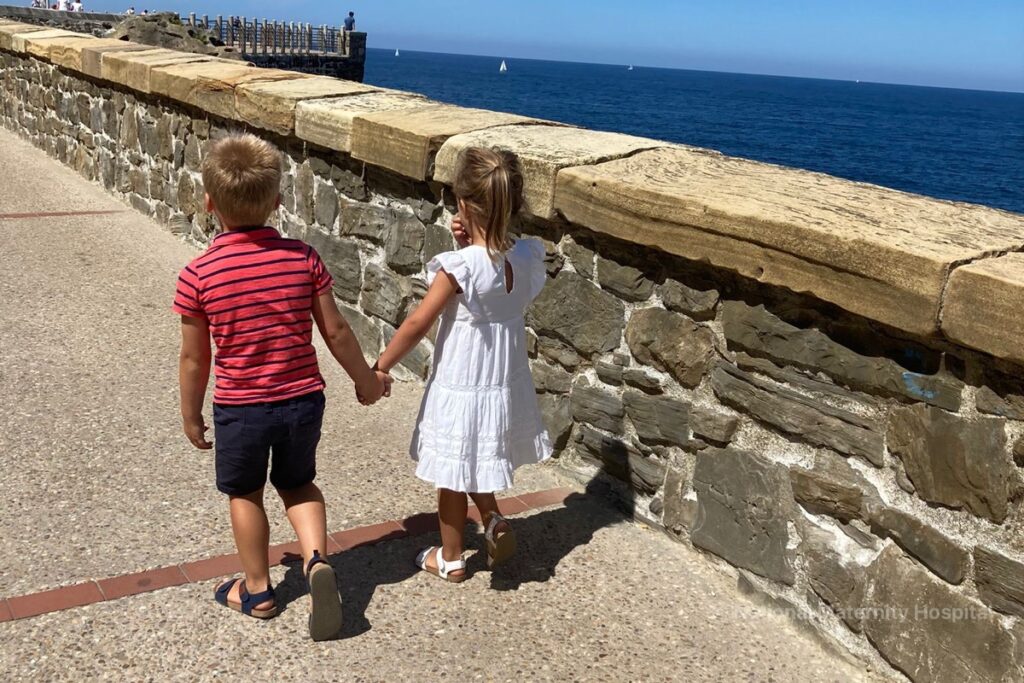 For us? Yes – a roller-coaster of emotions. We learnt to live with beeps, machines, cables, weigh-ins and uncertainty. You are waiting for that daily weigh in like you wait for the lotto numbers! I remember the tears of frustration for not having our babies at home, but also tears of happiness at every milestone they reached to bring them closer to home.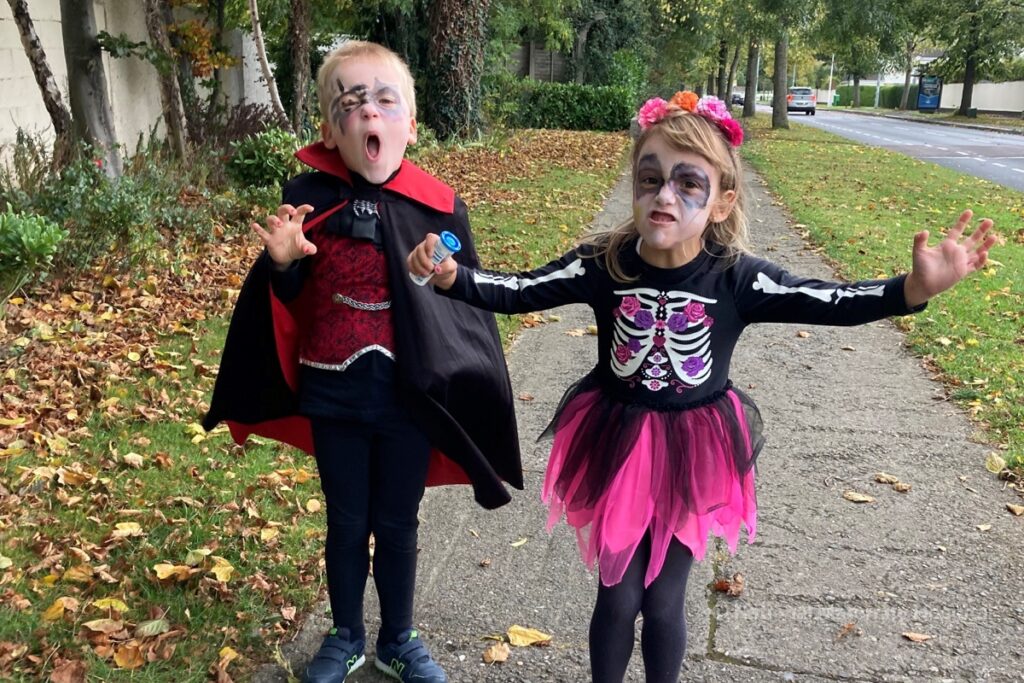 We spent the next 6 weeks visiting them, talking to them. We wanted them to know that we were there, doing kangaroo care, feeding, changing their nappies…..how much they want to live and grow is incredible! And it just helps you to build that strength and resilience to keep going. All of this would have not been possible without the amazing professionals at Holles Street, who I cannot thank enough to this day… they are part of this journey and they always will be! We met many wonderful parents, nurses, doctors…you nearly miss the NICU once you go home!
Very early you realise they are in the best possible care. These two little monkeys were so strong that the only thing you can do is be as strong! And you see that every day that it is getting a bit better, until suddenly it is graduation day! Looking back we can hardly believe they were born weighing less than 1.5kg. Holles Street and the NICU are part of our lives. Thank you