What happens if my baby dies?
Sadly some babies die in the neonatal unit even though the NICU team does everything possible to help them to survive. Some babies' lungs are too preterm for them to be able to breath even with lots of help. Some babies' brains have not developed before they are born in a way that they can survive after they are born. Some preterm babies' brains bleed severely and that can cause unsurvivable brain damage. Some babies' brain damage that happens before they are born can be too serious for baby to be able to survive. Sometimes even with lots of NICU treatment some infections are too serious and babies die.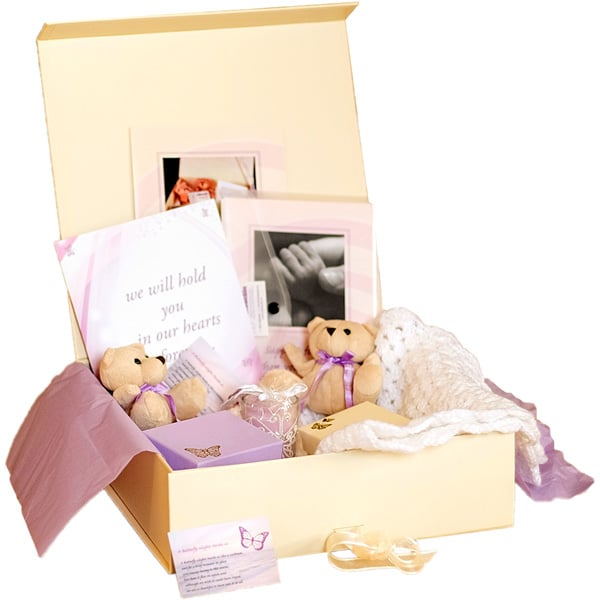 The team looking after your baby promises to be honest with you and tell you if your baby is getting so sick that we think they might die. As mentioned in the visiting section we can work with you to let people who you would like to meet your baby in to the NICU to meet your baby. If baptism or other religious or spiritual ceremonies are important to you and your baby we can help to make them happen. The chaplain will also help with this. 
Most – but not all – parents choose to hold their baby before they die. The team looking after your baby will help you to do this in the way that is most comfortable for you and for your baby. Your baby will be made as comfortable as possible, and this might include using medications. 
Rarely babies can die suddenly in the NICU. 
Every death of a baby in the hospital is reported to the coroner. Sometimes the coroner will ask for a baby who has died to have a post-mortem. The team looking after your baby will tell you more about a post-mortem examination if the coroner asks for one. Parents can't choose for their baby not to have a post-mortem if the coroner asks for it. Sometimes even if the coroner doesn't ask for it, the team looking after your baby and you can decide that you would like for your baby to have a post-mortem examination. This might be because you would like to have more information about why your baby died or if there is a risk of problems with future pregnancies. 
The hospital has a bereavement team and their job is to support parents and families after their baby dies.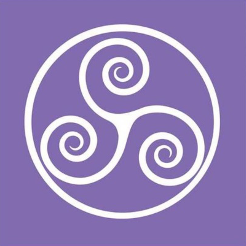 This symbol  in the NICU means that a baby who is going to die soon is being cared for in this area.