In the NICU - Neonatal Care
A team of skilled specialised professionals work in the neonatal unit. These staff will do everything they can to help your baby get better.
Staff in the neonatal unit are highly trained in this specialist field to provide the care that your baby needs to get well, get better, and get home to you. They also care about your feelings as parents. The team in the neonatal unit know that nothing can replace your love, but you can be reassured that your baby will be well cared for with tenderness and respect, especially when you are not there.
Parents are the main carers for their babies when they are in the neonatal unit. The neonatal team in the neonatal unit is led by the neonatal doctors and neonatal nurses. In addition, there are many other health professionals who may be available, as well as other support staff including household, administration, catering and portering.
A chaplain is also available to provide spiritual support at your request.
Doctors involved in neonatal care
Specialist doctors who take part in neonatal care
In addition to these doctors who care for your baby on a daily basis, there are other specialist doctors who may come to see your baby or be consulted about your baby's care.
Nurses involved in neonatal care
Nurses take care of your baby's day-to-day nursing care. Nurses are at the babies' bedsides all of the time so that they can assess and recognise if your baby is unwell.
Clinical Nurse/Midwife Managers (CNM/CMM): Depending on the hospital, the nurse manager of the unit will be a CNM/CMM 2 or 3. Every shift of nurses in the neonatal unit will have a shift leader. The shift leaders will be CNM/CMM 1 or 2.
There may also be specialist nurses/midwives involved in your baby's care.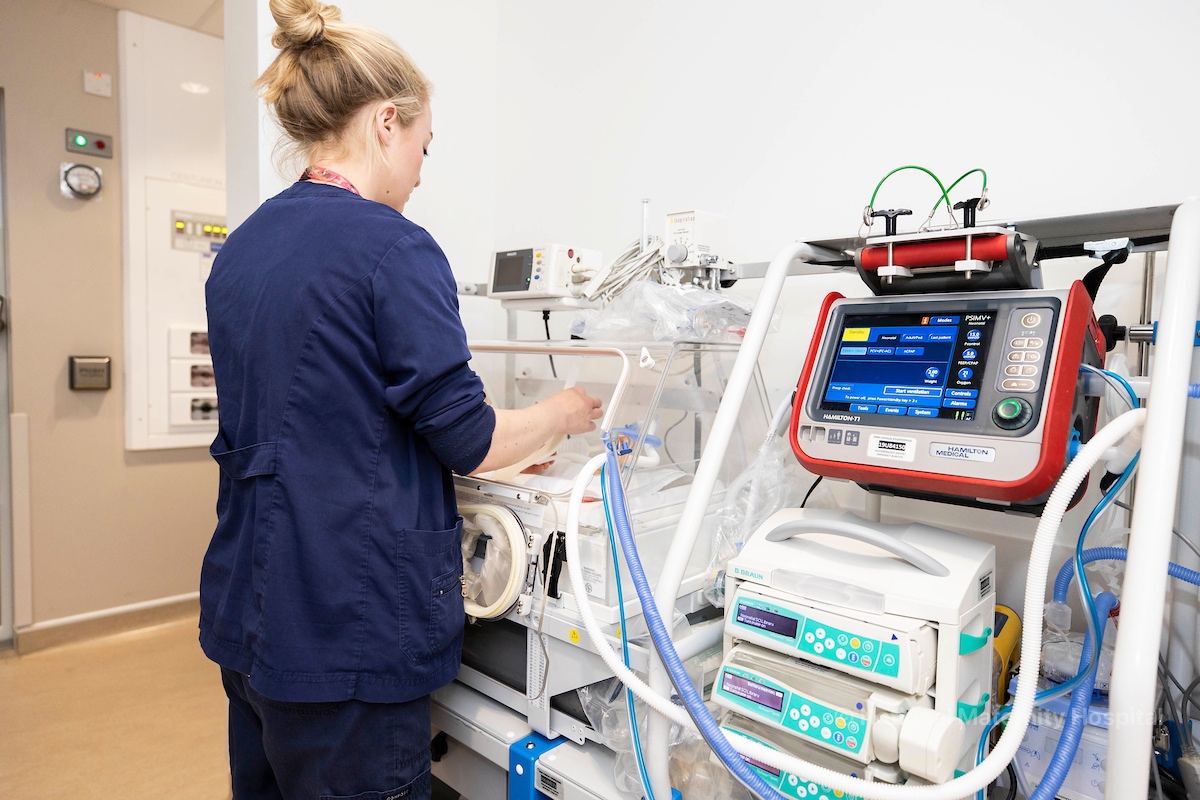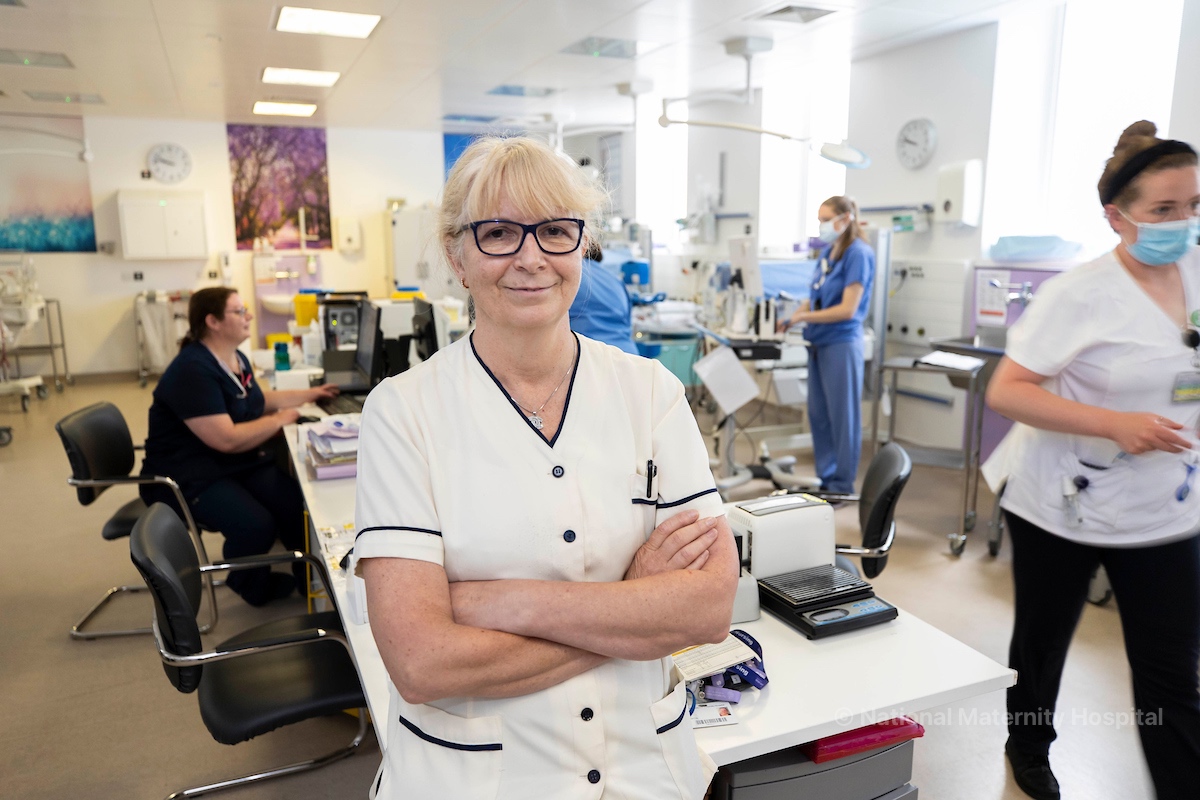 Specialist nurses/midwives who contribute to neonatal care
Advanced Nurse Practitioner
Registered Advanced Nurse Practitioner in Neonatology (RANP Neonatology) – has advanced training in the medical needs of babies in the neonatal unit.
Neonatal discharge clinical nurse specialist (CNS) – offers support for parents getting ready for their babies' discharge.
Lactation (breastfeeding) clinical nurse/midwife specialist (CNS/CMS) – supports mothers who require help with breastfeeding or expressing (pumping) breast milk.
Other health professionals involved in neonatal care.
In addition to doctors and nurses, there are many other health professionals who contribute to the care of your baby. These staff may not always be available in your baby's neonatal unit but they may be consulted if their input is required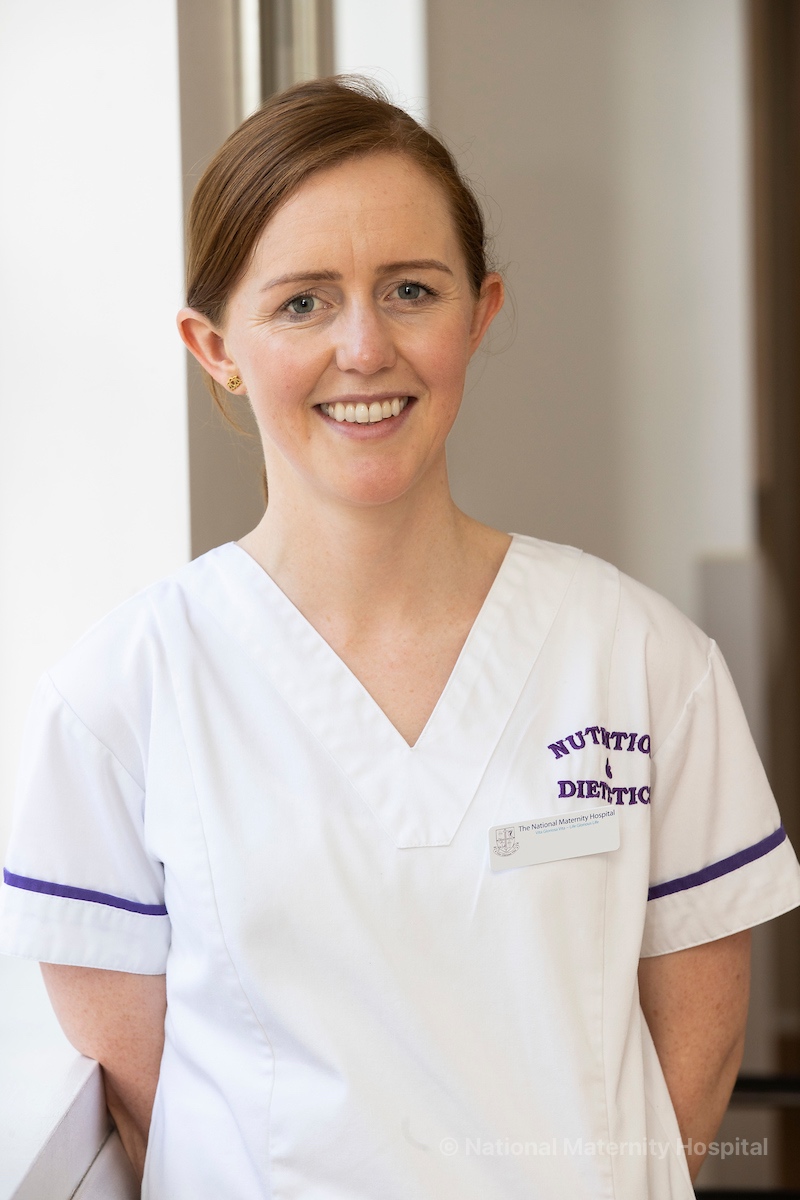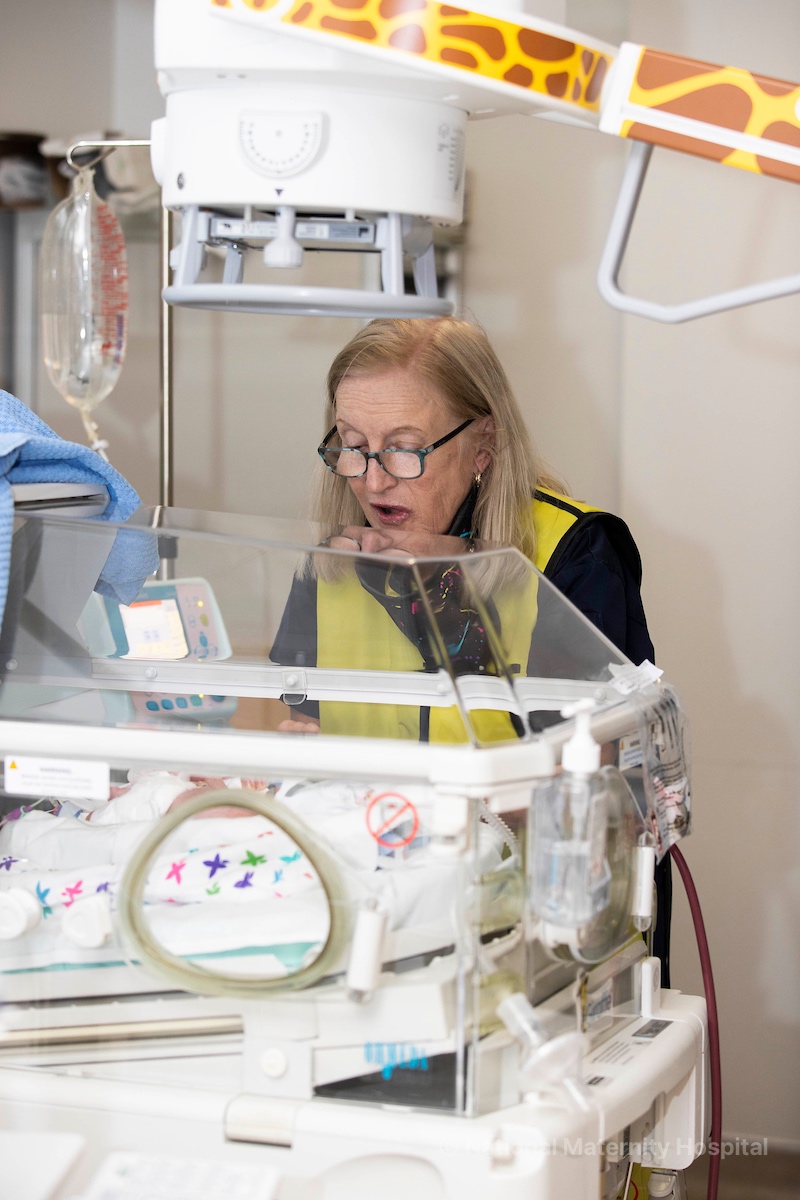 Other neonatal unit staff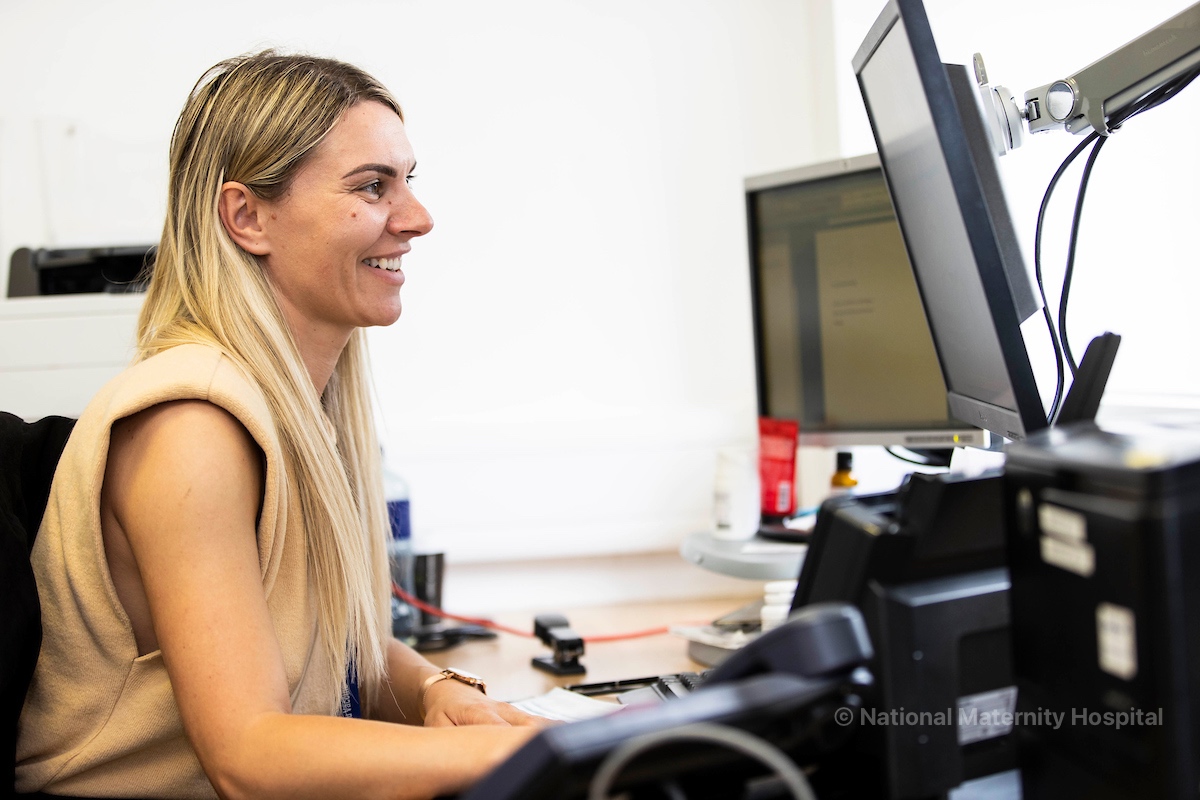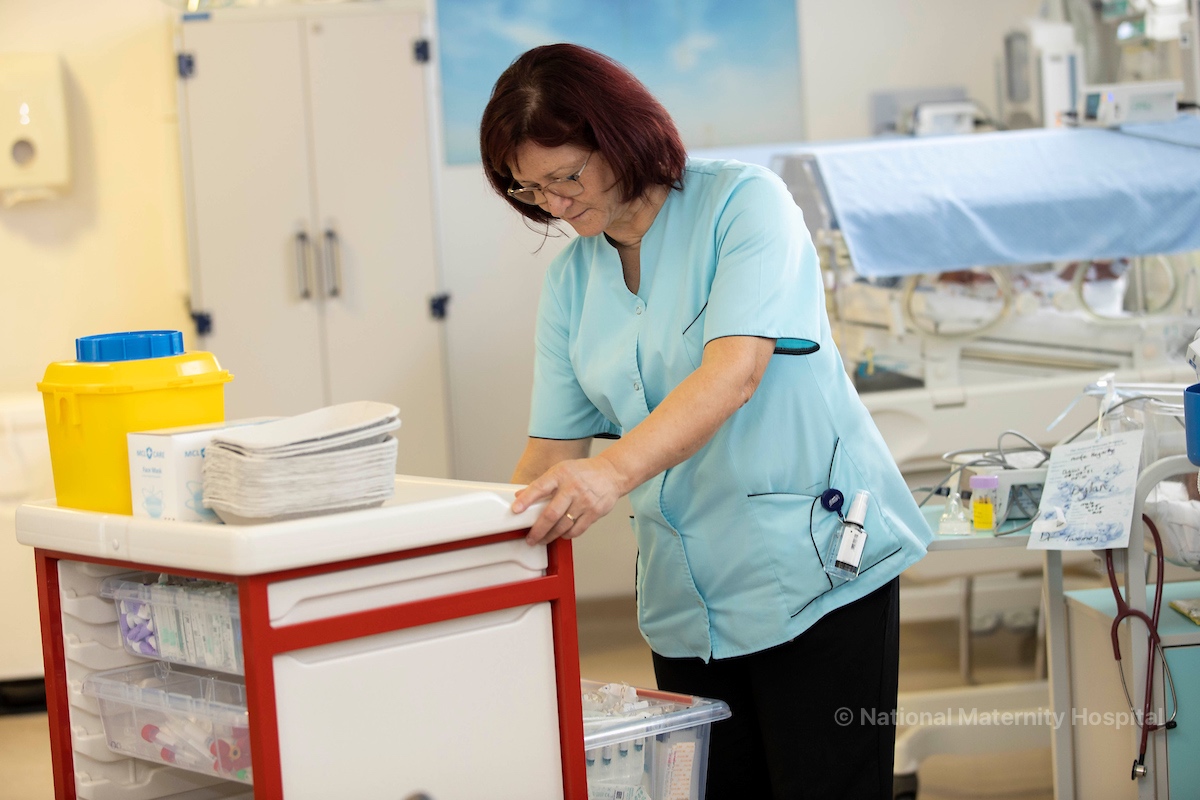 Students
All of the neonatal units in Ireland are based in hospitals where doctors, nurses and other healthcare professionals train. There will be medical and nursing or midwifery students present, and there may be other healthcare professional students in the neonatal unit. Your baby is always under the care of a consultant doctor and a trained nurse.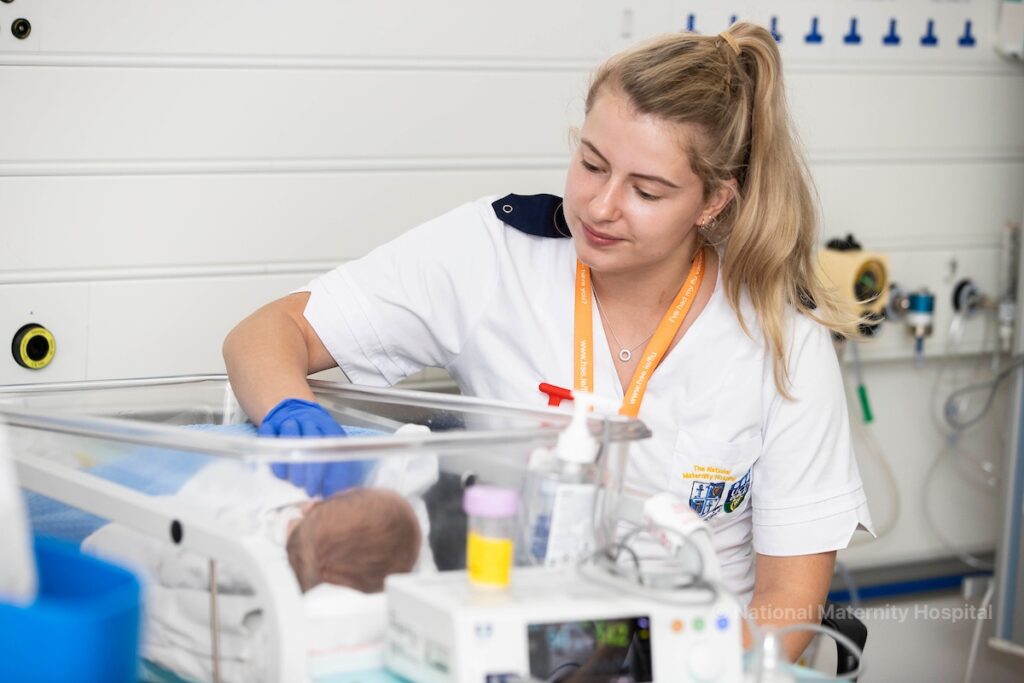 Research in neonatal care
We want to give the best care to all babies. We study the care, which we give babies so that we can improve. Studying care in this way is called research. Doctors or nurses or other team members may ask your permission for your baby to take part in a research study. We greatly appreciate babies taking part in research studies. If your baby does not take part in a study, it will not affect how they or you are treated.