In the Nicu - Neonatal Care
Letting you know what is happening
Everyone working in the neonatal unit understands that this is a scary time for parents. We do our best to keep you fully informed about how your baby is and what plans your baby has for the day. If there is anything that you are not sure about, please ask.
If your baby needs urgent attention, which cannot wait for the team in the neonatal unit to contact you about, the team will contact you after they have helped your baby.
Sometimes the team looking after your baby will have to give you bad news about your baby. It is important parents are given all of the important information about their baby in an honest and clear way.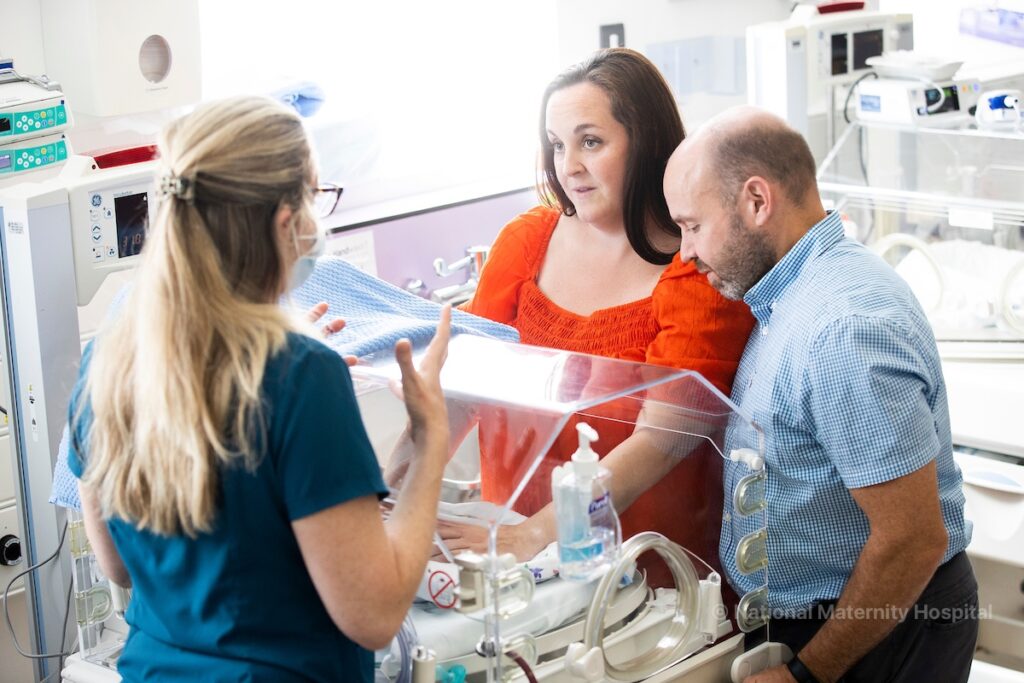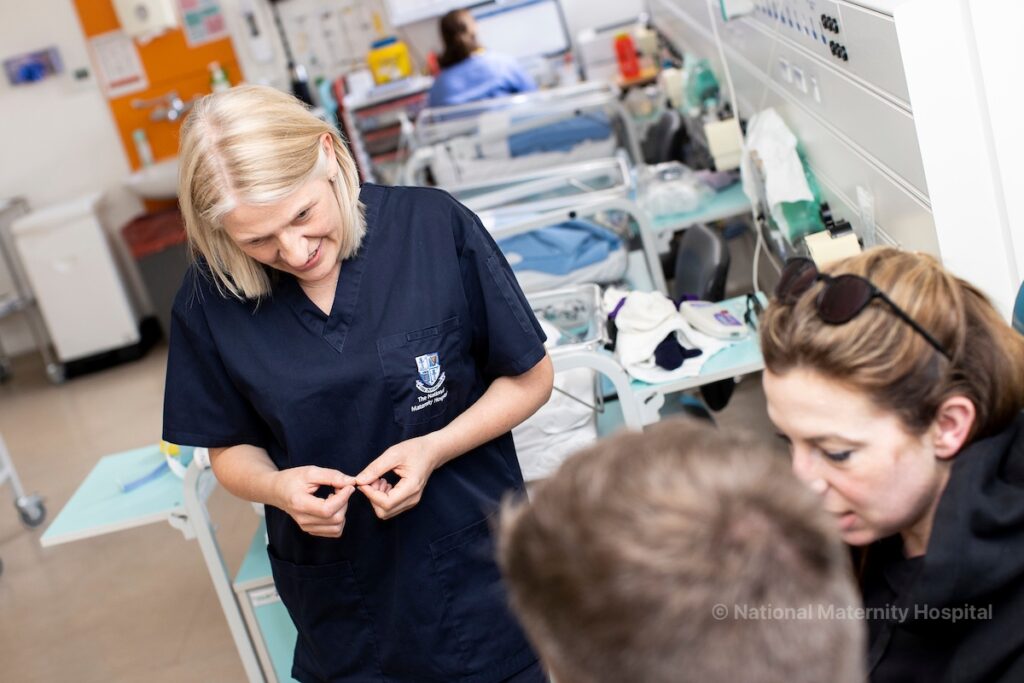 Consent
Consent is when you give permission for your baby to have something done, because they are only a baby and cannot give permission for themselves. Some treatments or tests need you to give permission for them, including going to another hospital.
In some emergency situations, like putting in a breathing tube, there is not time to get consent from parents. Once baby is stable, parents will be updated.
Telephone contact – two-way
While your baby is in the neonatal unit, it is important to keep in contact with the unit. You are welcome to phone the neonatal unit to get the latest update and information from the nurse caring for your baby whenever you cannot be there. Ask staff for the telephone number.
After the daily ward round is usually a good time to find out the latest information about your baby. Please understand that the neonatal unit cannot give information about your baby to anybody other than you, the parents, except in special cases with your expressed permission. For this reason, you may be asked to confirm your relationship with your baby when you phone.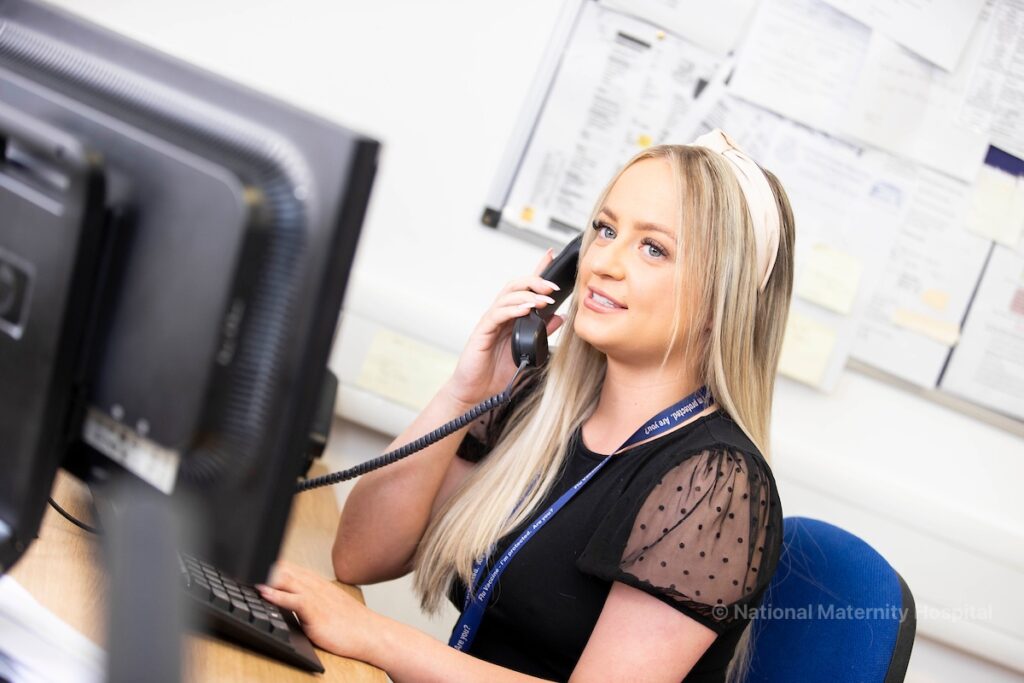 It is also essential that you provide the neonatal unit with a reliable list of phone numbers, so that you can be easily contacted.
While your baby is in the neonatal unit, we ask that you are available by phone when you are not in the unit. The team may need to contact you to update you on changes with your baby, and if you do not answer the phone, you will miss this. For the majority of times, the neonatal team contacts you by phone, it is not an emergency, so please do not panic if you miss a call, just call the neonatal unit back.