Once in an ordinary lifetime comes something extraordinary.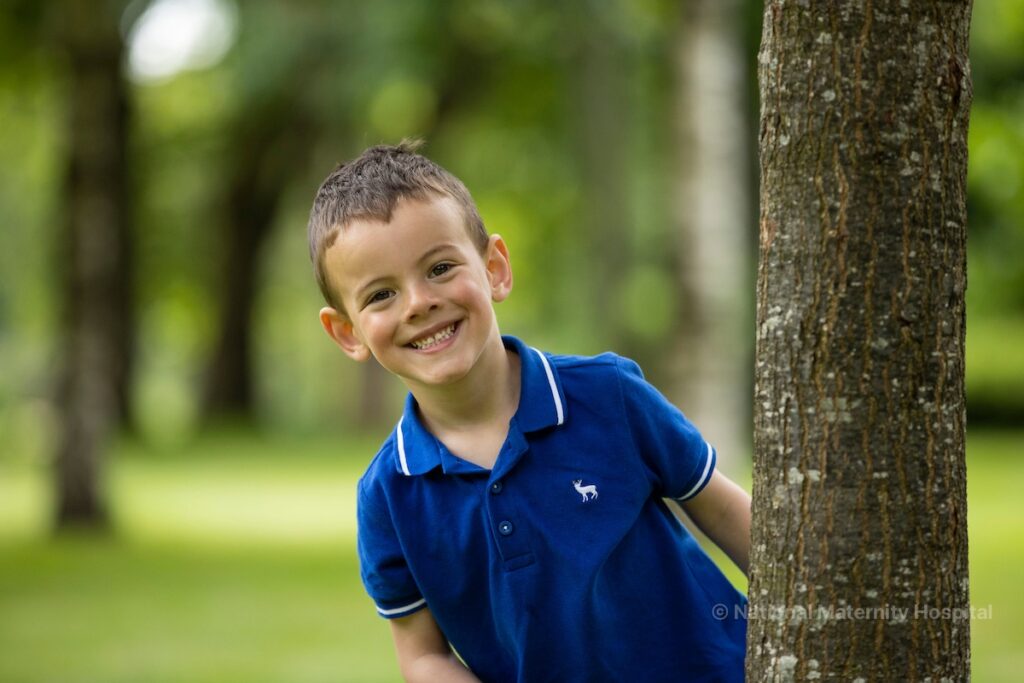 Nobody ever expects when they see those two blue lines on the test that their pregnancy will result in a premature baby and a rollercoaster of a journey through NICU, but that's exactly what happened me. My son Sam was born in May 2016 at 28 weeks and 2 days, he was born via emergency section as I developed pre-eclampsia and I was dangerously ill. Sam spent 47 long days and nights in the NICU. NICU is a strange place, in that no-one really realises such a place exists until this becomes their new normal. The NICU journey is one of daily challenges, not without emotion and times of both extreme highs and lows. It can feel your baby is taking one step closer one day and then two backwards the next.
Every baby and parent are at different stages to you, and you will see babies moving rooms with progress and then sometimes coming back. I found it super helpful to chat to other parents in the NICU at the time Sam was there. Not only did these parents understand how you were feeling and what you were going through, but the other adult interaction helped so much on those lonely days in NICU. In the most unusual places is where lifelong friendships blossomed. Who knew that within the four walls of all those NICU rooms I could have met people that helped my husband and I get through our most difficult journey. Five years on and those friends are more like family to us. As we have grown over the years our NICU family has flourished with so much love and warmth for each other and our precious preemies.
Top three tips for parents of NICU babies:
This is not your fault and especially mums, your body did not fail you in any way. Unfortunately these things do happen and with time you will learn to accept that this is exactly where you're supposed to be at this moment in time (although initially it will not feel like this.)
No matter how insignificant you may think they are, ask the question. Both my husband and I learnt so much by asking the littlest questions. A journal or a notebook could be a great way to document the journey. I know for us we created a email address for Sam and sent him emails with photos and progress reports so he could look back on his journey in Holles Street when he gets older.
Talk to other preterm parents
No one as much as they would like to think can ever understand what it's like to have a premature baby but, only those who have travelled that same journey. They get all the little things your child does and to no surprise it brings a whole new level of comfort and support that is not offered anywhere else.
NICU changes a person and while I may not be the same person I was before that journey I now realise that I am stronger, braver and more resilient than I ever thought.
As we used to say to Sam every day in NICU – Just keep swimming xxx